Becoming a Certified
Mindfulness Meditation Teacher
Register for a FREE Webinar
with Jack Kornfield & Tara Brach
Join Sounds True publisher Tami Simon along with Jack and Tara for an inspiring conversation that explores:
The growing need in today's world for more qualified mindfulness meditation teachers
Do I have what it takes? The traits of a good mindfulness meditation teacher—and the training required to cultivate these gifts
Navigating the unique challenges and hidden pitfalls inherent in teaching mindfulness practice
About Jack & Tara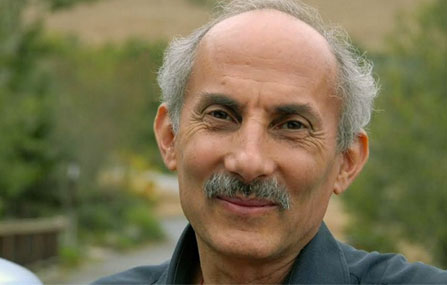 Jack Kornfield, PhD,
trained as a Buddhist monk in Thailand, Burma, and India and has taught worldwide since 1974. He is one of the key teachers to introduce Buddhist mindfulness practices to the West. He holds a PhD in clinical psychology and is the cofounder of the Insight Meditation Society and of Spirit Rock Center in Woodacre, California. He has written more than 15 books, including The Wise Heart; A Path with Heart; After the Ecstasy, the Laundry; and more. For more, visit jackkornfield.com.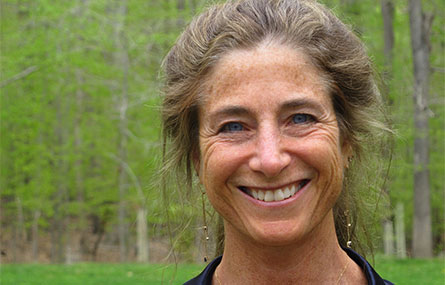 Tara Brach, PhD,
has been practicing and teaching meditation since 1975, as well as leading workshops and meditation retreats at centers throughout North America and Europe. She has a PhD in clinical psychology, is the founder of the Insight Meditation Community of Washington (IMCW) and the author of Radical Acceptance and True Refuge. Tara's weekly podcasts of talks and meditations are downloaded over a million times each month. For more, visit tarabrach.com.
Are you ready to share the gift of mindfulness?
Become a Certified
Mindfulness Meditation Teacher
Register for a FREE Webinar
with Jack Kornfield & Tara Brach
Can't join us? Register now and watch it later!